Stoic Focus
Inspirational Stoicism Quotes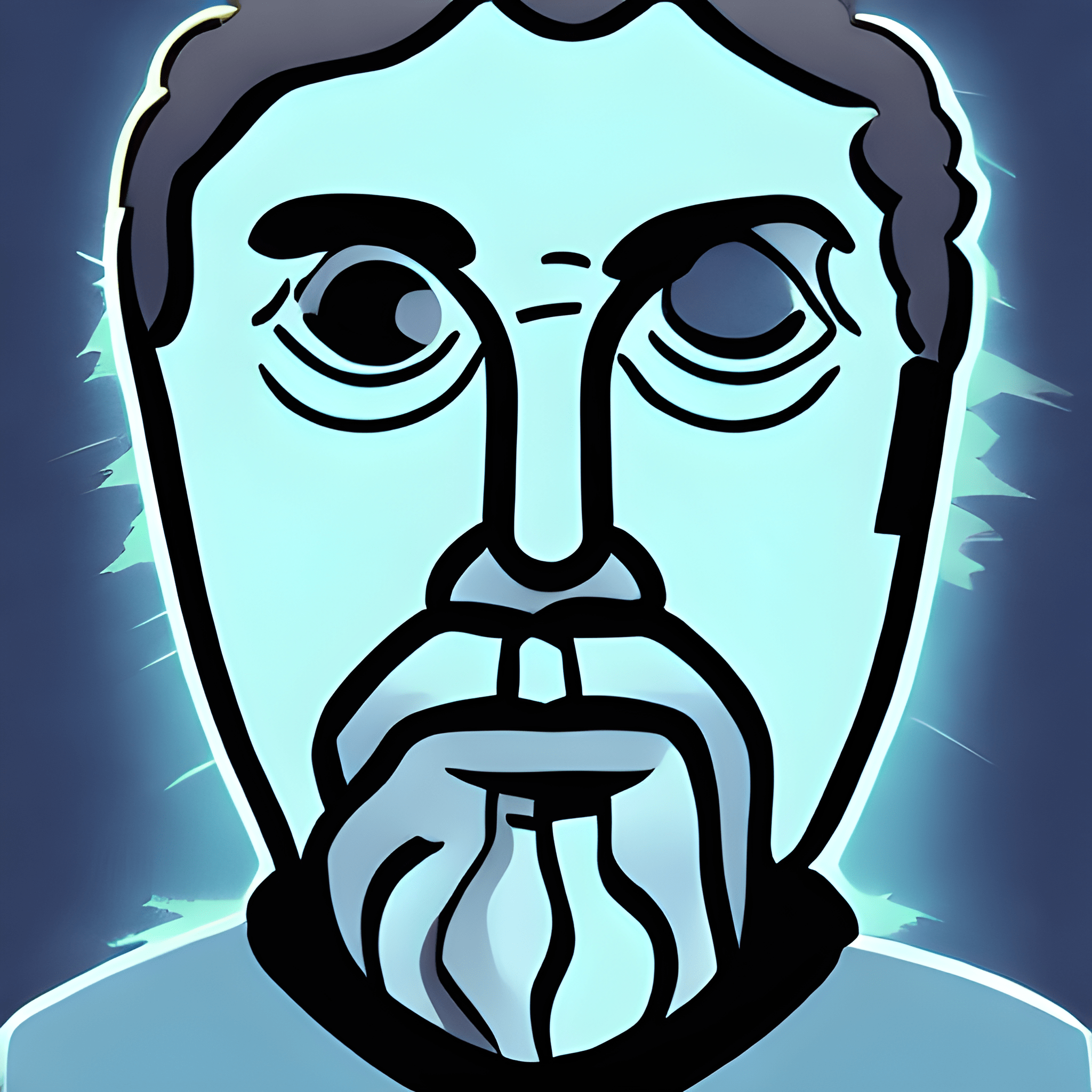 In today's fast-paced world, it's easy to get lost in the chaos and forget the age-old wisdom that has guided humanity for centuries. Enter Stoic Focus, a unique application available exclusively on the macOS platform. Designed to elevate your mind every day, this app seamlessly integrates the profound teachings of Stoic philosophers right onto your desktop.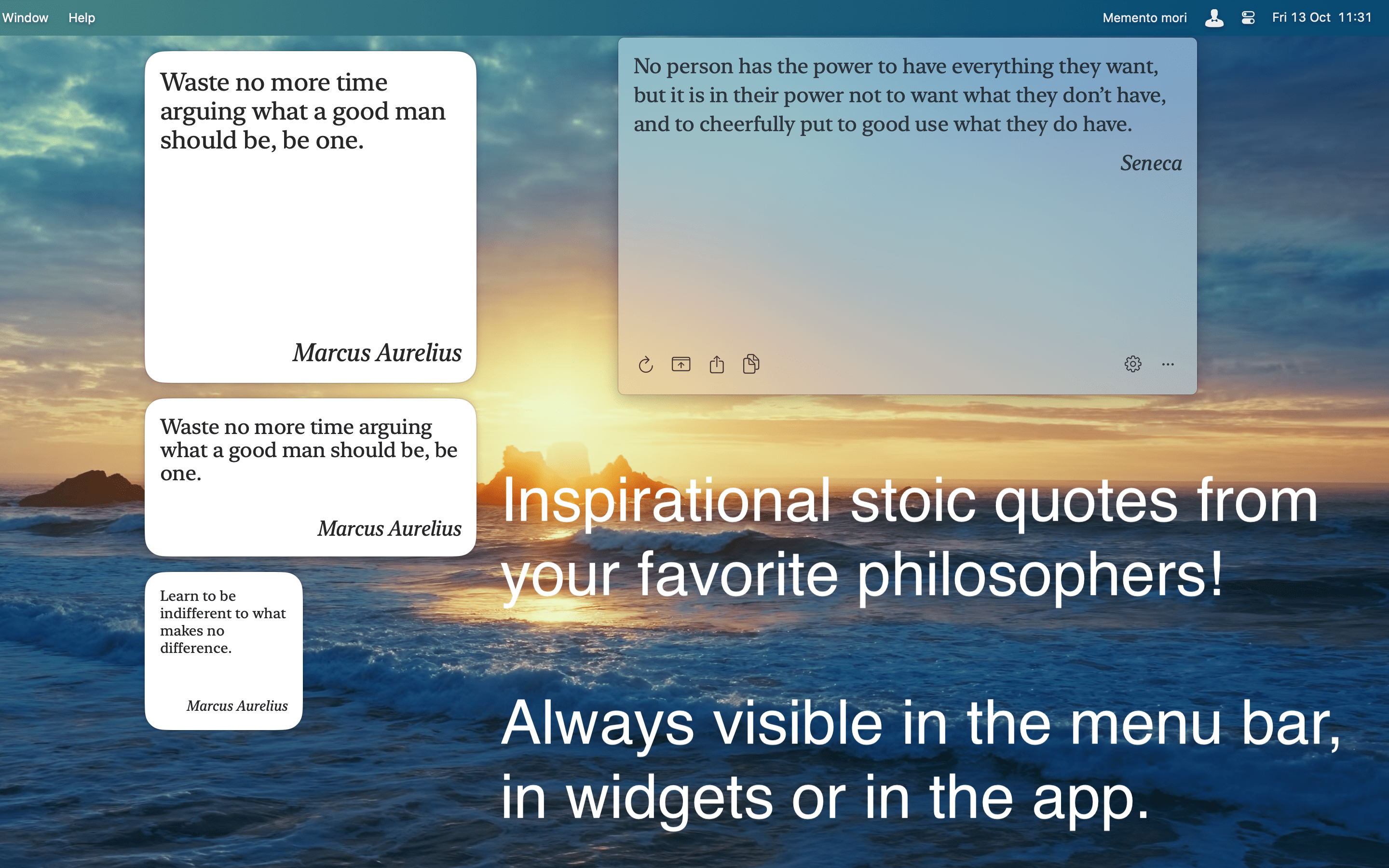 Now available on iOS, use intuitive cards to explore the serene and focused philosophy of stoicism.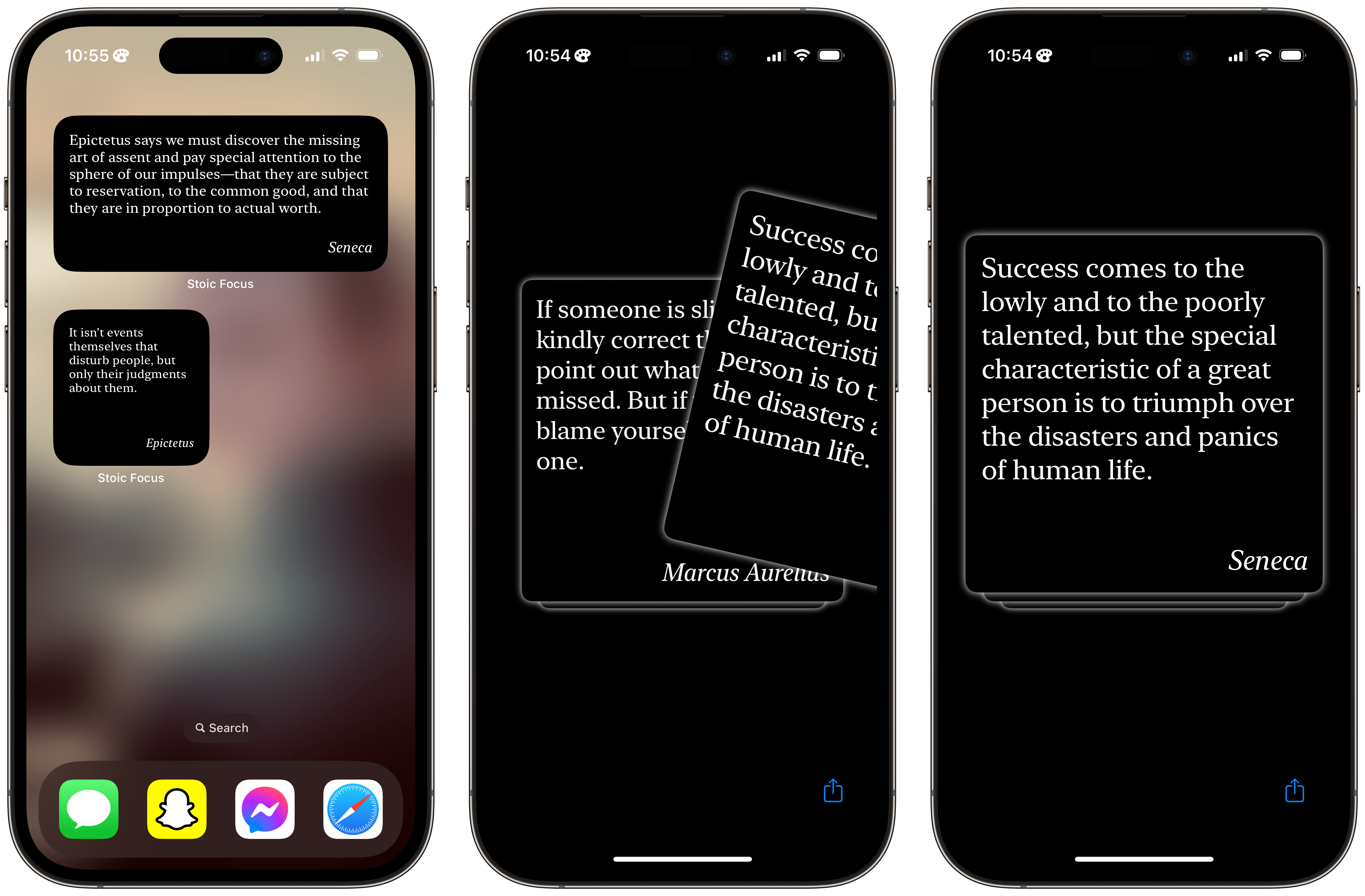 Why Stoic Focus?
Daily Wisdom: Dive deep into the world of stoicism and receive a daily dose of wisdom to guide your thoughts and actions.
Menu Bar Inspiration: Experience stoic quotes right on your macOS menu bar, offering guidance and reflections at a glance.
Dynamic Widgets: Benefit from auto-updating stoic quotes, ensuring fresh insights regularly without any extra effort on your part.
Interactive Features: Refresh, copy, and share your favorite quotes. Engage with the teachings, spread the wisdom, and immerse yourself in the world of stoicism.
Always Accessible: With its intuitive menu bar icon, Stoic Focus ensures you're never too far from ancient wisdom.
In the midst of life's challenges, Stoic Focus serves as a timeless reminder of resilience, virtue, and peace. It's not just an app; it's a journey towards a more mindful and focused existence. So, why wait? Discover the transformative power of stoicism and center your mind amidst the daily hustle and bustle.