Apps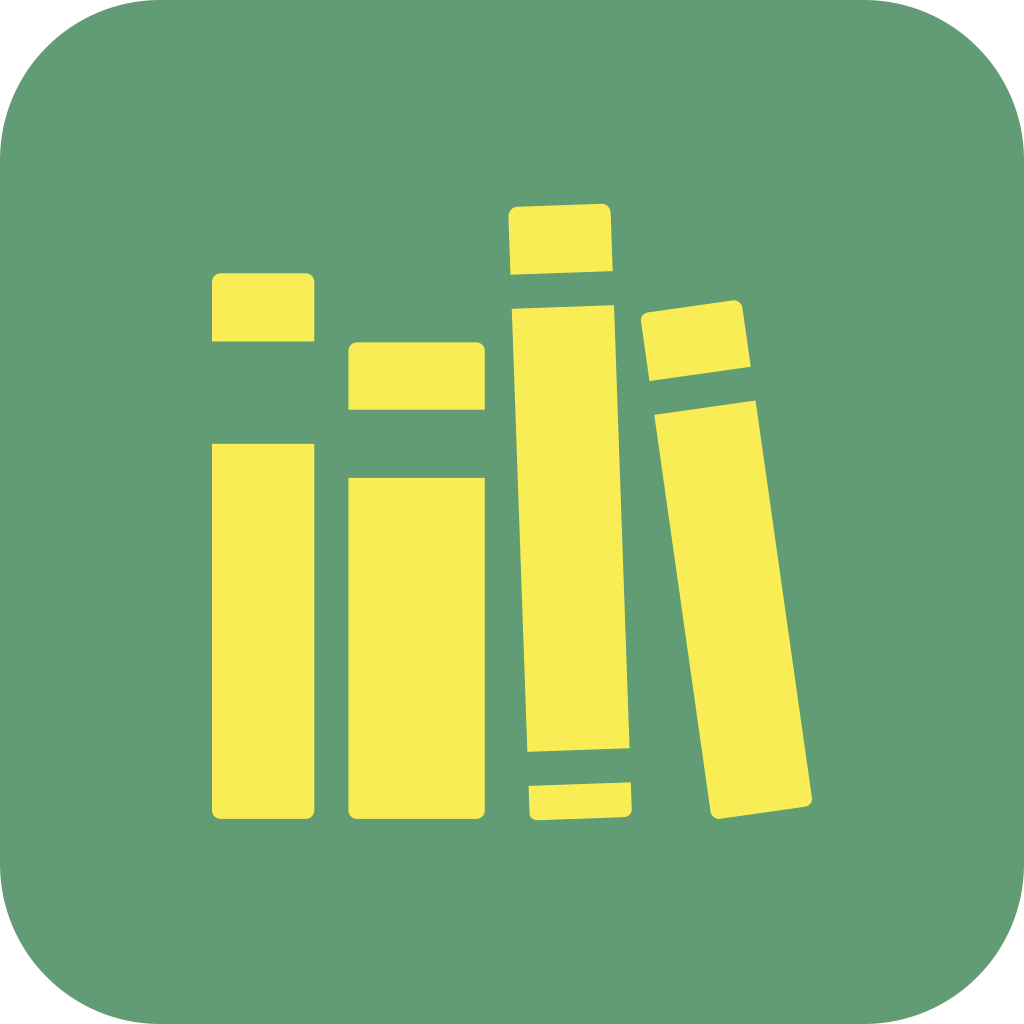 Book Scanner quickly scans book barcodes (ISBN) and finds the books on iBooks or in other sources. Simply hold up a book's barcode to iPhone's camera and Book Scanner will scan it automatically. Book Scanner remembers your scanned books and you can buy them on iBooks at your convenience.
Go Premium and gain access to a multitude of other sources, including Amazon Kindle, Google Books and the Norwegian National Library. You can choose the ordering within the sources yourself, creating a custom experience just for you. Use your favourite ebook-source and start digitising your library. The books can be bought easily through most of the sources.
---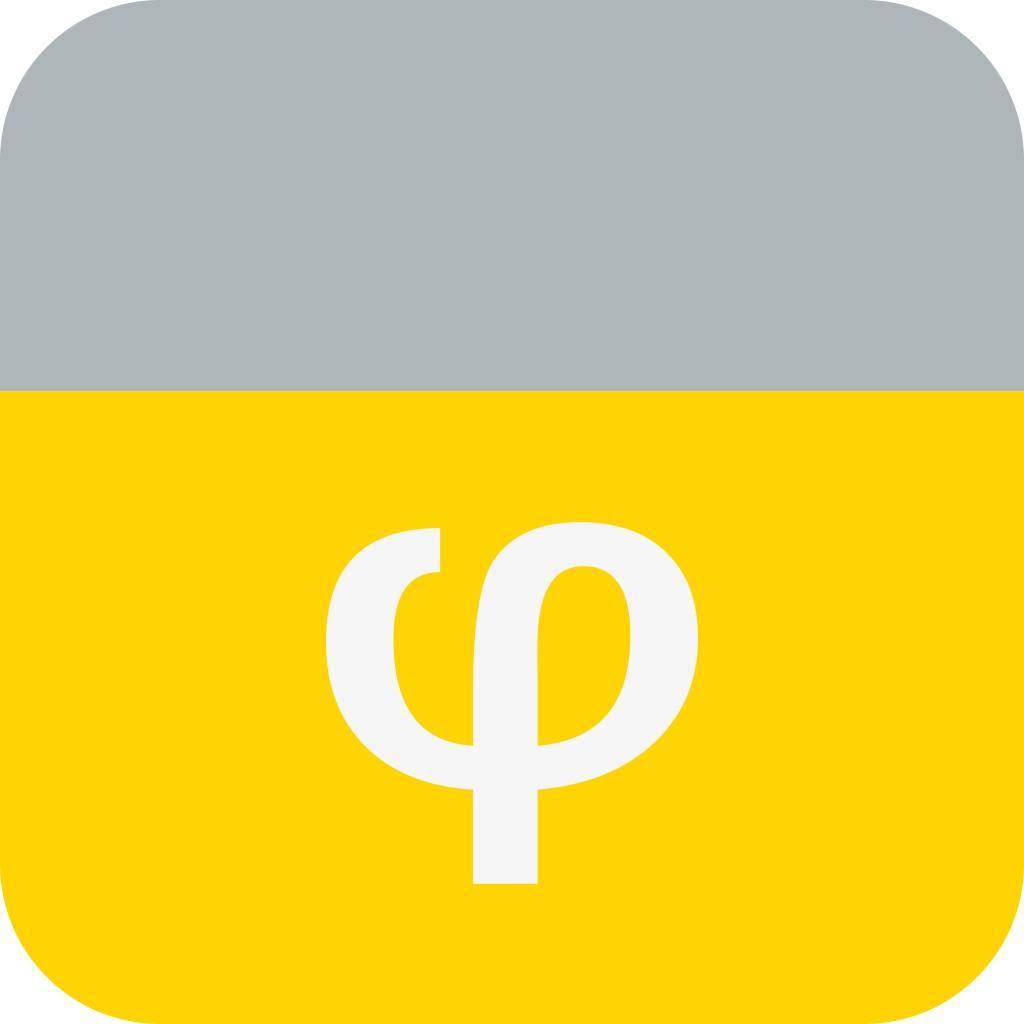 Golden Ratio Calculator calculates either the width or the height of a rectangle using the golden ratio, the silver ratio or any other ratio of your choice. This makes the app incredibly useful while doing designing or layout work. Let the Golden Ratio Calculator verify your ratios so that you don't have to!
The golden ratio is a special number approximately equal to 1.618. It appears many times in geometry, art, architecture and other areas, often with pleasing results. It has been called divine proportion due to its numerous occurrences in nature.