Websites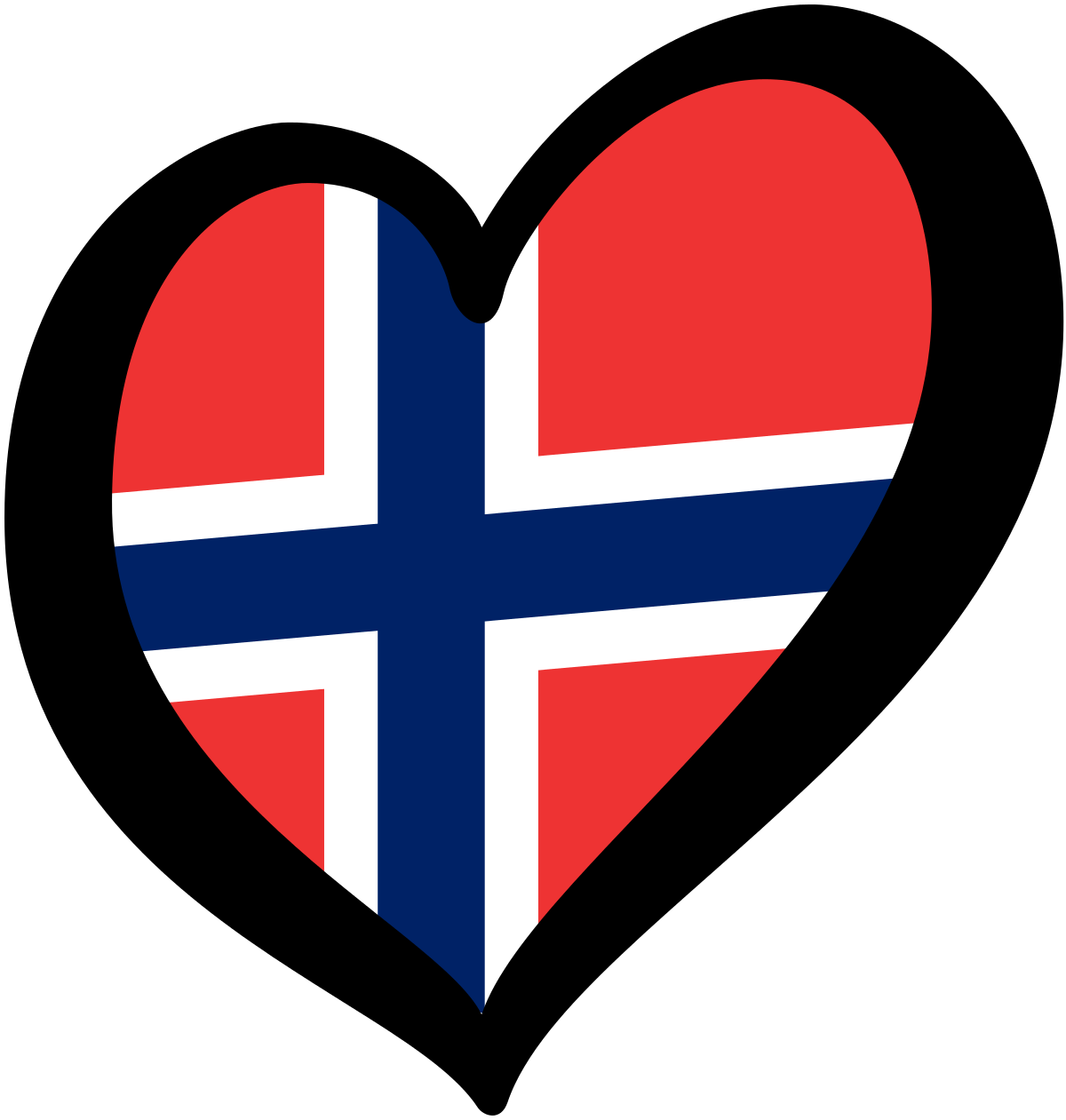 The Eurovision Song Contest drinking game is a celebration of cliche. The idea is to have a small drink every time a Eurovision cliche is shown, and a large drink every time a cliche is broken.
This website contains the rules for an unforgettable evening of drinking and Eurovision madness. Do you agree that putting excessive emotion into singing should be a drinkable offence? Then play along and know your limits!
---
This website documents my paternity leave. Unlike the site you're reading now It's in Norwegian, so don't worry if you cannot follow along. I didn't know before, but being a father and food blogger is a full-time job. Rewarding, and different.
Just as this site, pappaperm.com is written using Jekyll.
---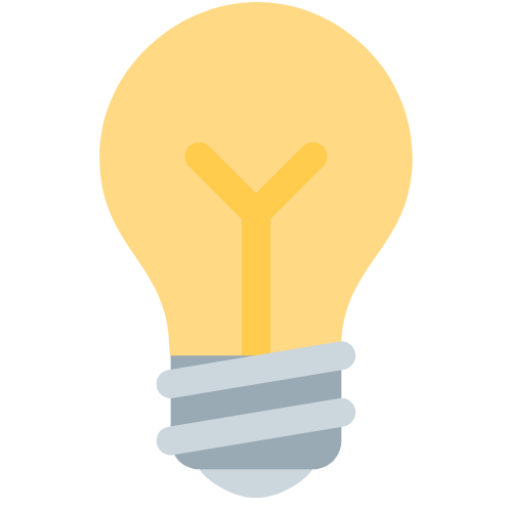 A Norwegian site detailing the choice of roadside lighting for å specific road in a small Norwegian town.