Websites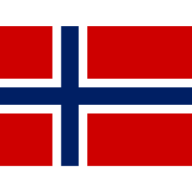 Norske kortspill is a Norwegian site cataloging all known and unknown Norwegian card games. Read the rules of your favorite game, and, for the best games, play them right there on the site or using a companion app.
Written using Svelte and Supabase, this is a modern take on the card game library. The perfect companion for 'kos' and 'hygge'!
---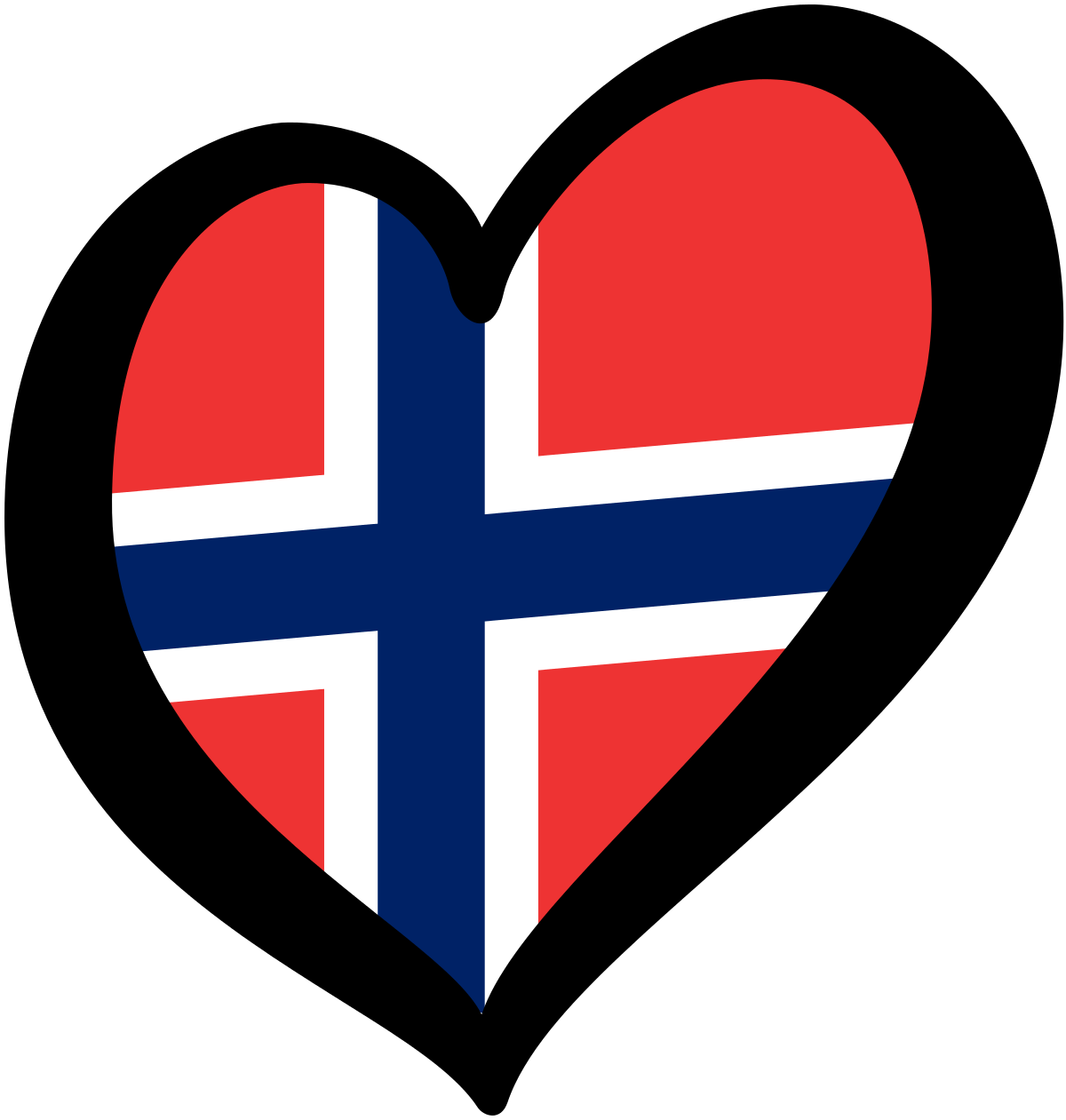 The Eurovision Song Contest drinking game is a celebration of cliche. The idea is to have a small drink every time a Eurovision cliche is shown, and a large drink every time a cliche is broken.
This website contains the rules for an unforgettable evening of drinking and Eurovision madness. Do you agree that putting excessive emotion into singing should be a drinkable offence? Then play along and know your limits!
---
This website documents my paternity leave. Unlike the site you're reading now It's in Norwegian, so don't worry if you cannot follow along. I didn't know before, but being a father and food blogger is a full-time job. Rewarding, and different.
Just as this site, pappaperm.com is written using Jekyll.
---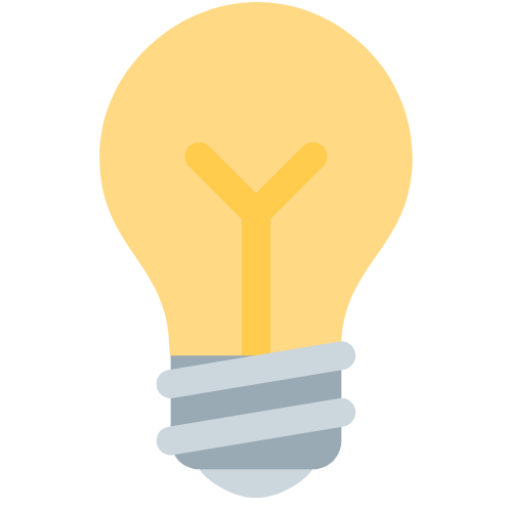 A Norwegian site detailing the choice of roadside lighting for å specific road in a small Norwegian town.