Projects
This is a selection of some of my projects, old and new. The projects at work are not included, but you can read about some of them on LinkedIn.
This website documents my paternity leave. Unlike the site you're reading now It's in Norwegian, so don't worry if you cannot follow along. I didn't know before, but being a father and food blogger is a full time job. Rewarding, and different.
Just as this site, pappaperm.com is written using Jekyll.
Open Source
Xnapshot enables you to use C#, together with Xamarin.UITest, to automatically take app screenshots for you. Just derive from the abstract Screenshots class, implement one method per screenshot and use your time productively while your computer takes the screenshots.
Available through NuGet, the source lives on GitHub.
PM> Install-Package Xnapshot
---

FermiContainer supports the registration of interfaces and implementing classes. Through constructor injection, the dependencies known to the container are automatically resolved. No attributes or XML configuration are needed. This is simplicity at its best and FermiContainer is truly a C# IoC container for the rest of us.
Available through NuGet, the source lives on GitHub.
PM> Install-Package FermiContainer.Sources
---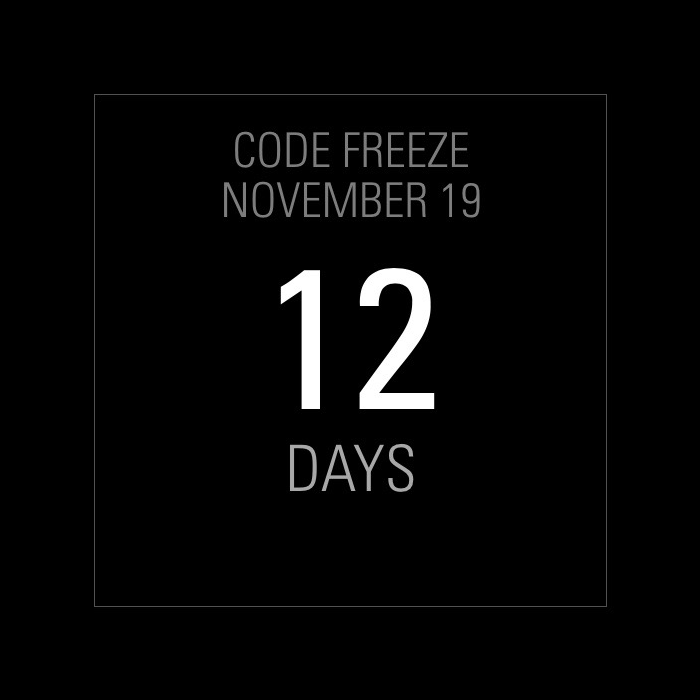 Workday Countdown is a countdown panel for Panic's Status Board 2 application for iOS. Different from the stock Countdown panel, Workday Countdown filters out weekends and public holidays. This provides a more realistic countdown in a work setting where people are not expected to come in on weekends.
View the source on GitHub.
Discontinued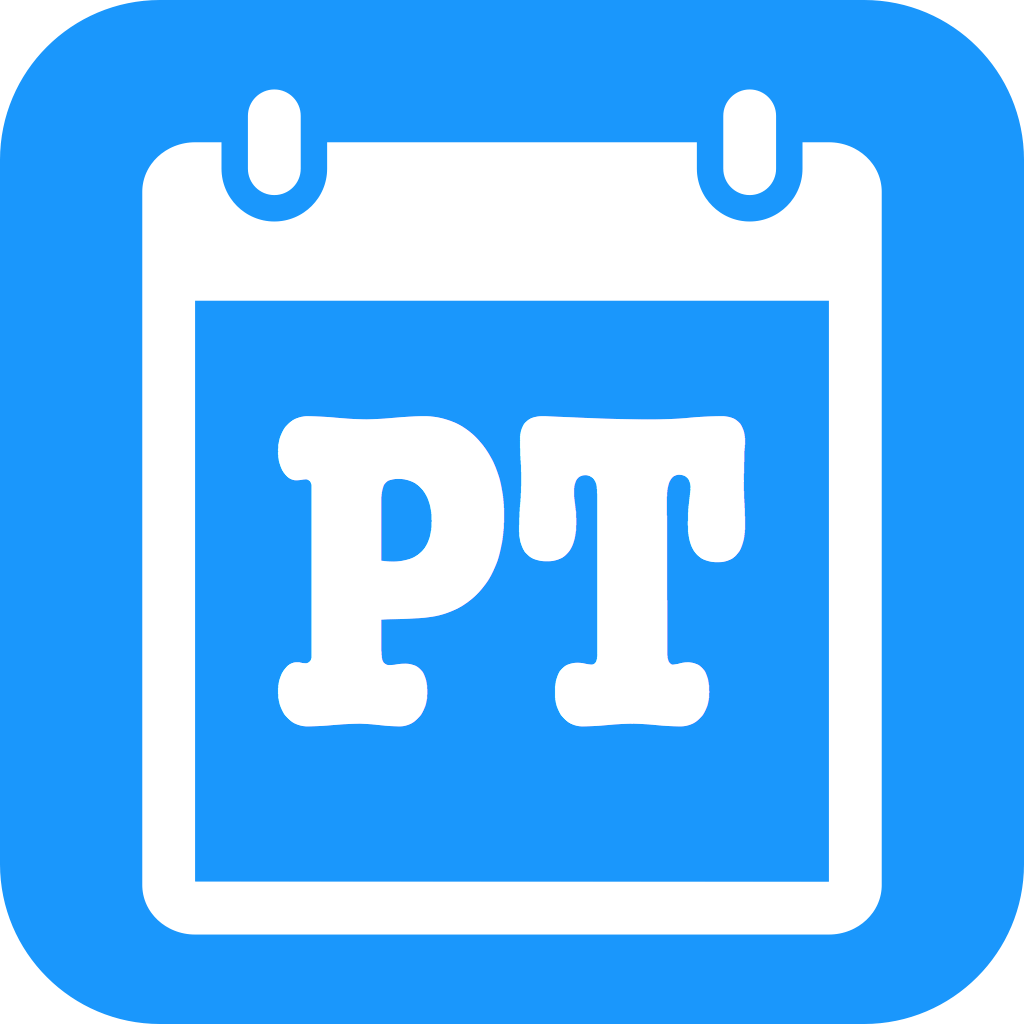 Are you a personal trainer (PT)? Let Personal Trainer Worksheet help you on the way to becoming a bestselling PT! PT Worksheet helps you log all the activities you do during the day to attract new clients and monetize on the ones you have. Follow your progress using monthly statistics and share your success with others.