About

I'm Runar Ovesen Hjerpbakk, a passionate, empathic and experienced developer, software architect and leader. This site brings together all my thoughts on software development, software architecture, management, and my personal projects. As you might guess, C# is my favorite language and my love for C# is only surpassed by my love for Xamarin and iOS. But no app is complete without its services, so I sometimes tinker server-side too.
Previously I was the head of the Trondheim office for DIPS, while also working as a software architect and was head of mobile development. I'm now a Manager at Bekk in Trondheim.
Visit the Apps, Games, Projects or Websites pages to see my work, or enjoy my writing in the Archives.
Around the web
See my public code on GitHub, my CV on LinkedIn, read my ramblings on Twitter and slides from my talks on Speaker Deck,.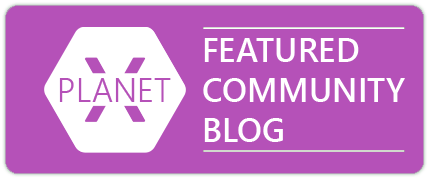 Privacy policies
Here you'll find privacy policies for all my apps: