Simplest Workout Tracker - The humane exercise log for iOS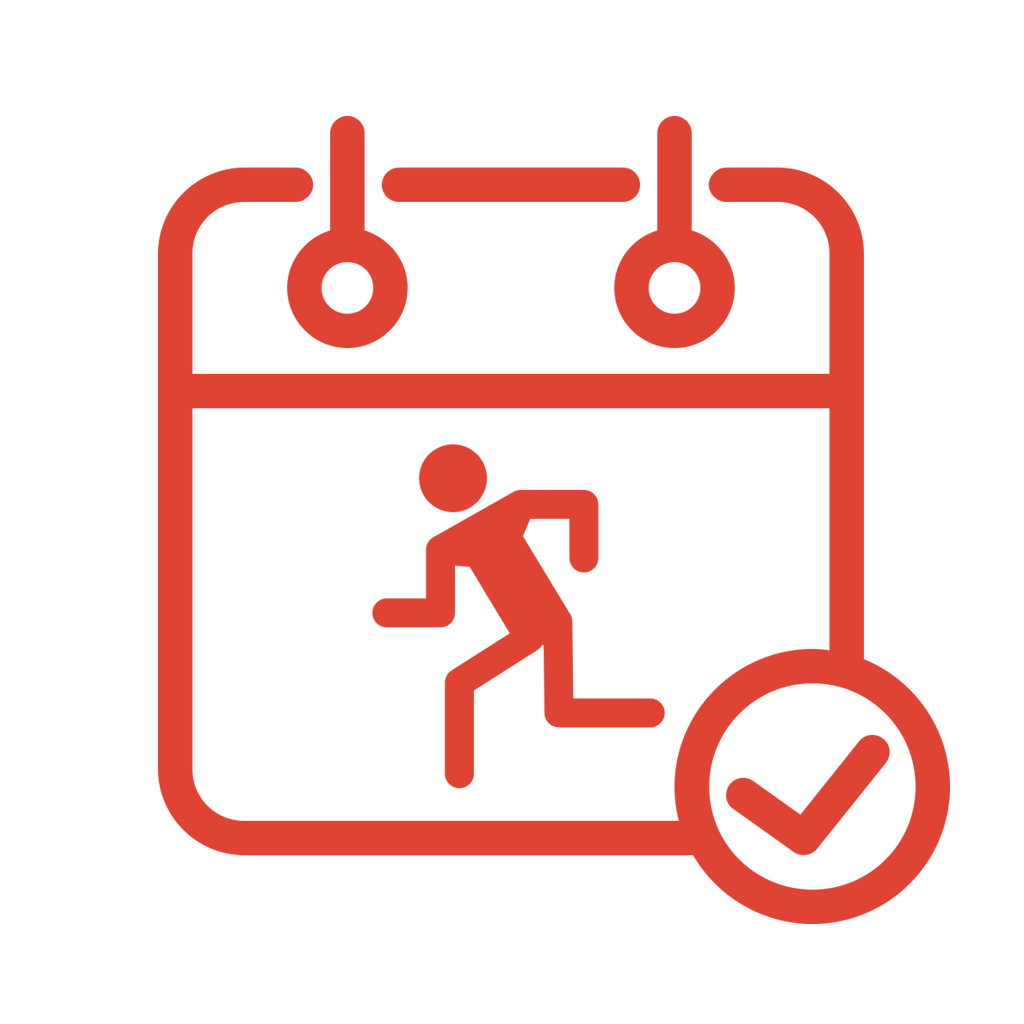 Most workout trackers are demanding. They require you to enter a lot of information just to track your progress and many shame you if you do not work out regularly. Simplest Workout Tracker has another philosophy: If you've exercised, that's great! If not, there's always another day.
Simplest Workout Tracker tracks only that you've been working out, not the tiny minutiae of each exercise. With workout artificial intelligence (AI) the app will even suggest the workout based on your routine, no typing necessary.
Set a yearly goal and reach it by logging each workout in its simplest form: what did you do? Football, 5K run, yoga or a strength routine? Awesome! Fill each day with an activity and get in shape without the pressures of perfection. Don't break the chain! Or if you do, don't feel bad about it.
Share your progress or lack thereof with your friends for an added confidence boost or push to make a change. Let Simplest Workout Tracker be your trusted companion on the way to a more happy life!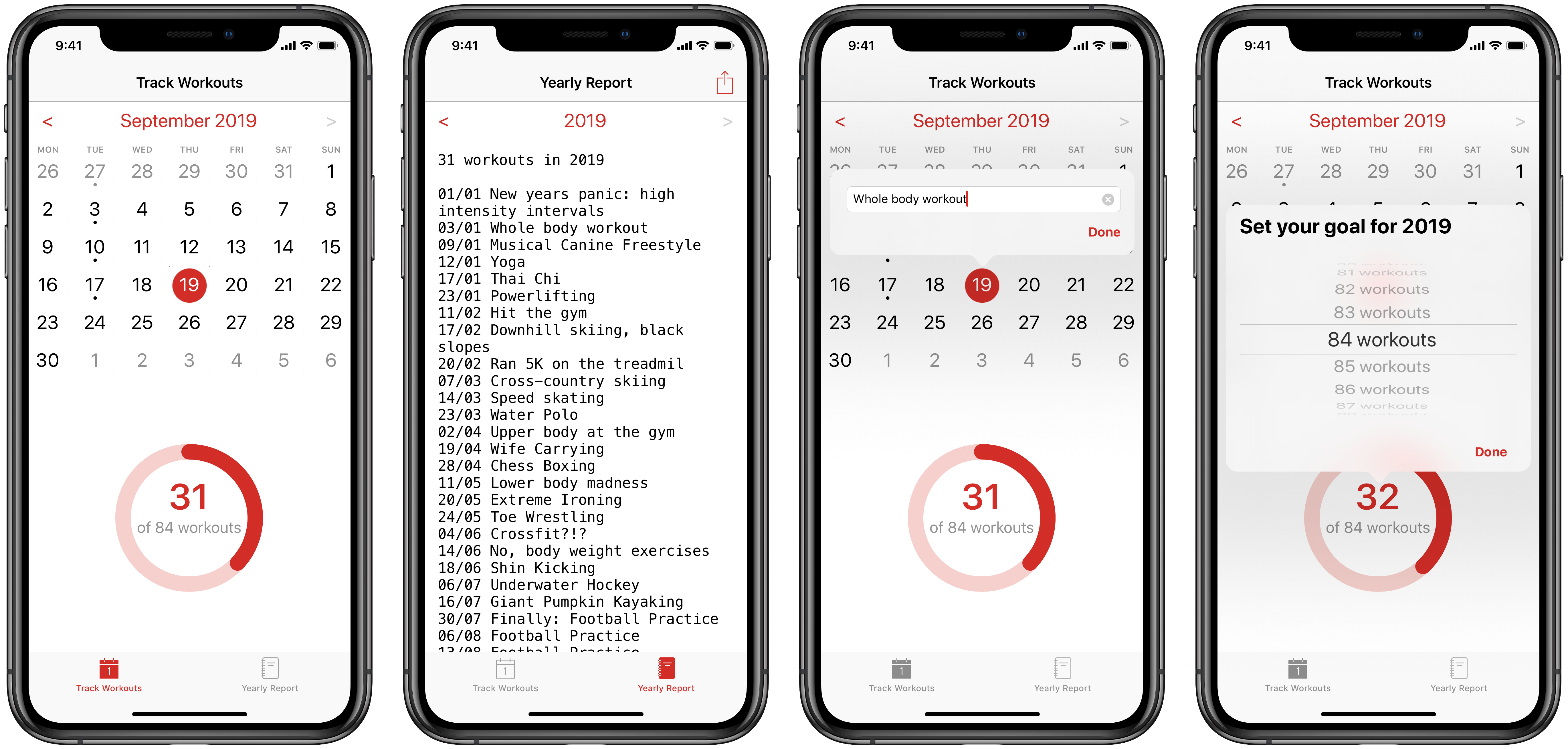 Features
Track your workouts in the simplest way possible
Tap a day and the workout AI will, after learning your routine, suggest the workout. No typing necessary!
Set a yearly goal and reach it!
Or don't
Share your progress or lack thereof with your friends