WiFi login on OS X
Lately I've been having a first world problem with my 13" Retina MacBook Pro: Safari refuses to load the login page of WiFi Hotspots it has been previously connected to. Quite a hassle in airports and coffee shops.
Safari shows this success-dialog when connecting, but there is no Internet.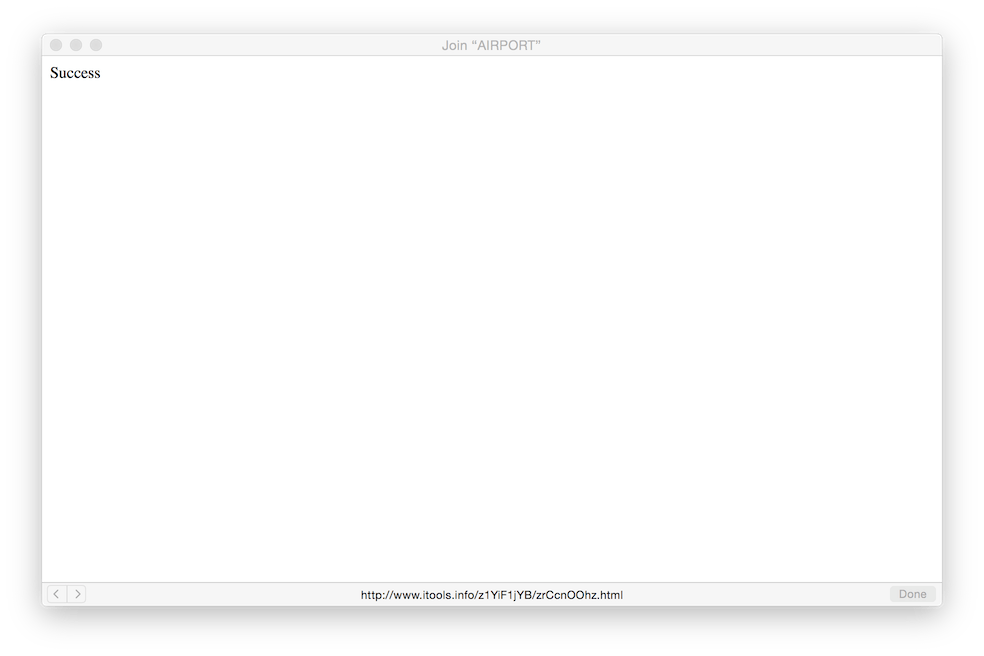 The solution was to abandon Safari and go to a random URL with another browser. Using Firefox makes this dialog appear at my local airport.