Build 2015 Expectations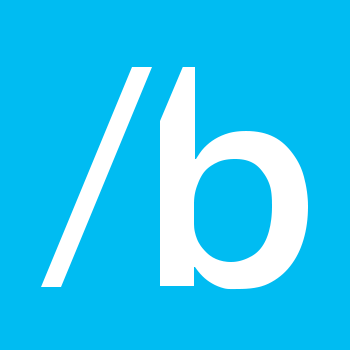 I'm writing this from the SAS Lounge in Copenhagen, en route to San Francisco and the 2015 Build conference.
Microsoft is doing a lot of right things these days. They're moving away from their strategy tax burdened old strategy of "Windows first, no matter the cost", embracing the fact that the Windows monoculture is dead and will never return. "Cloud first, mobile first" and SAAS are the beacons of hope for a company that realises that its name is Microsoft, not Windows.
Ironically, my day to day work includes a huge desktop Windows client with internally hosted services. No shiny Azure cloud stuff, no Universal apps. Yet.
I look forward to see Microsoft vision of the future. Not just for new apps and services, but for large, enterprise applications traditionally hosted on site.
Thus, my primary interests for Build 2015 will be
The future of WPF and the Windows Desktop. Are we stuck with Win32 forever?
Web vs. XAML and Universal Apps.
Partitioning of the .Net Framework.
Deployment of tomorrow, OneGet, Docker and other goodies. Bye, bye MSI.
The porting of WPF and Visual Studio to OS X and support for the entire Xamarin stack free of charge.
An answer to 4 of 5 will be good enough.