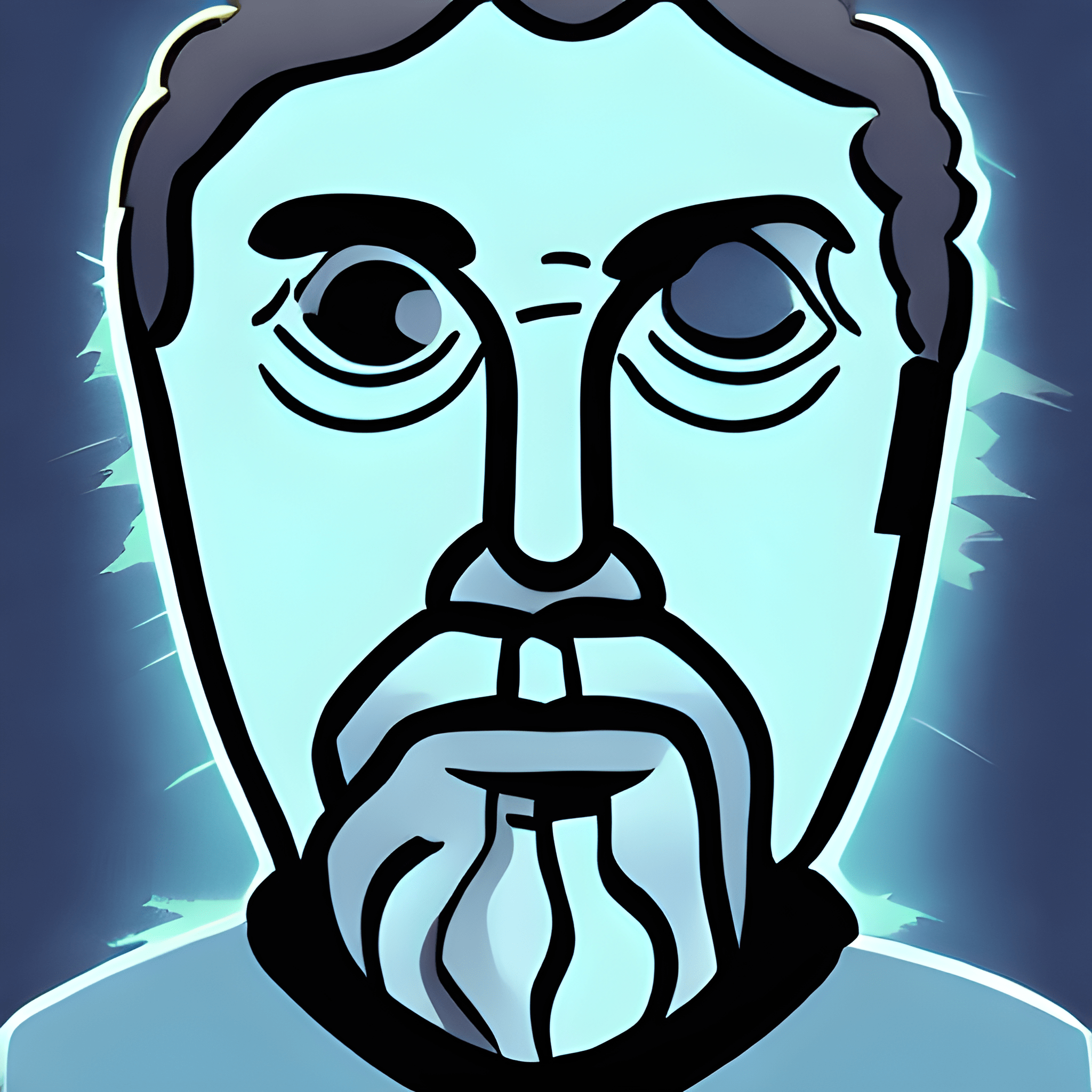 Stoic wisdom for the modern world - Now on iOS! Amidst the bustling noise of daily life, Stoic Focus offers a serene oasis of wisdom, right at your fingertips. Dive deep into the world of stoicism with this specially crafted iOS application, combining age-old teachings with the convenience and interactivity of modern technology.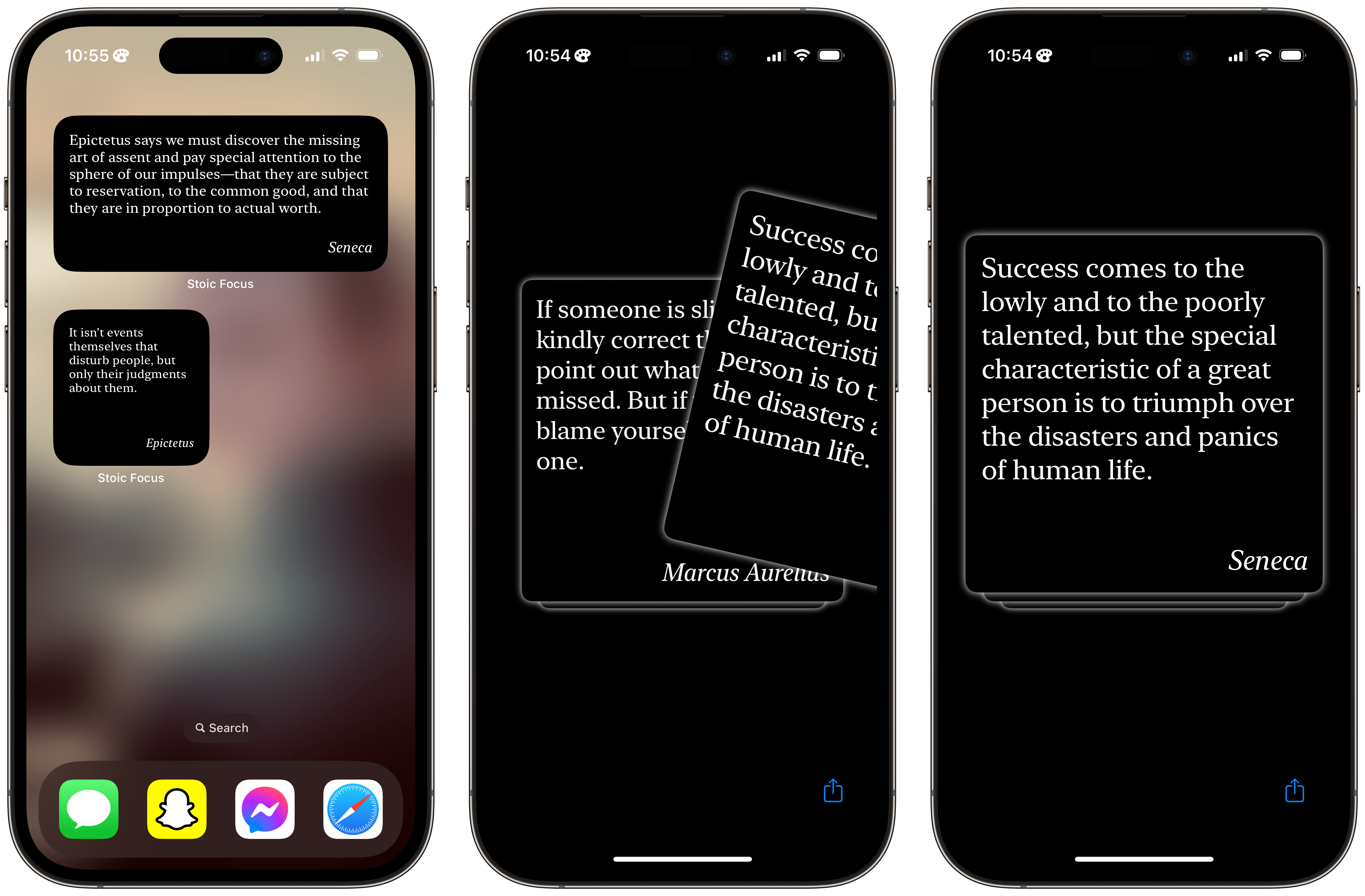 Features
Swipe & Discover: Navigate the wisdom of ancient Stoic philosophers through intuitive cards. Swipe left or right to unveil new quotes, each carefully curated to inspire and enlighten.
Dynamic Widgets: Fresh stoic insights grace your device regularly. Experience a new dose of mindfulness every time you unlock your screen.
Interactive Engagement: Engage with profound teachings in a tactile manner. Share your favorite quotes effortlessly, fostering a deeper connection to Stoic thought.
Always at Hand: Whether you're on the move or taking a moment's pause, Stoic Focus is designed to be your pocket companion. Discover serenity, resilience, and virtue, anytime and anywhere.
Customizable Experience: Tailor your Stoic journey. Adjust the max length of widget quotes to match your preference, making each insight a perfect fit for your day.
Stoic Focus on iOS invites you on a transformative journey towards a more mindful and centered existence. As the chaos swirls around, let the wisdom of Stoicism be your anchor. With every swipe, step closer to tranquility.
Embark on this journey. Download Stoic Focus for iOS today!